S POWER mobile
Static ground power supply
Mobile and powerful
Power supply any­where and anytime
S POWER stands for a new quality of ground power supply for air­craft. It guar­an­tees economy and safety in flight prepa­ra­tion — no matter when and where.
The mobile ver­sion of the Hitzinger S POWER offers high voltage quality and max­imum supply reli­a­bility — always and every­where. S POWER M is suit­able for the hangar (S POWER 45–90M‑S) or for out­door use (S POWER 45–180M‑B).
Rough spec­i­fi­ca­tions
Ver­sions: For pushing or towing
Ver­sions: 45 to 180 kVA
Fre­quency: 400 Hz
Tech­nical specifications:
– up to 400% Overload
– Tem­per­a­ture: ‑30°C to +52°C
– Highest effi­ciency ≥93 %
Pro­duct­de­tails
More power with less effort and optimal han­dling. From instal­la­tion and ini­tial startup to con­tin­uous oper­a­tion, the S POWER is char­ac­ter­ized by its reli­a­bility and simple operation.
Optimum voltage quality with max­imum secu­rity of supply and max­imum ser­vice­ability guar­antee per­for­mance. Guar­an­teed per­for­mance for all types of air­craft. Economy, safety and max­imum flex­i­bility are the top pri­or­i­ties of our devel­op­ment. We judge the power of inno­va­tion by the ben­e­fits it offers the user.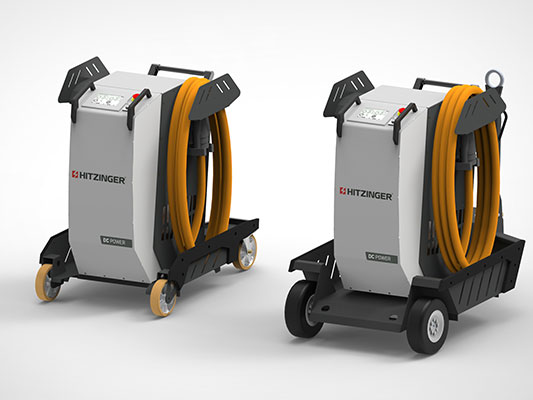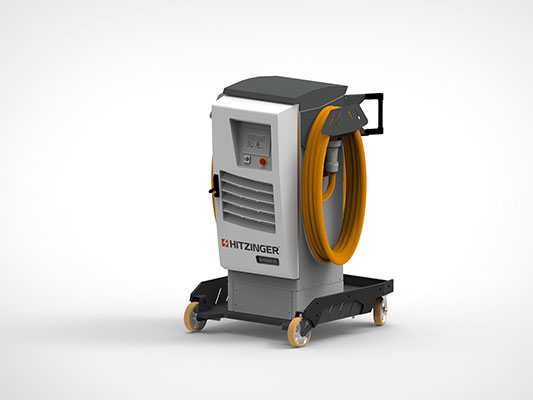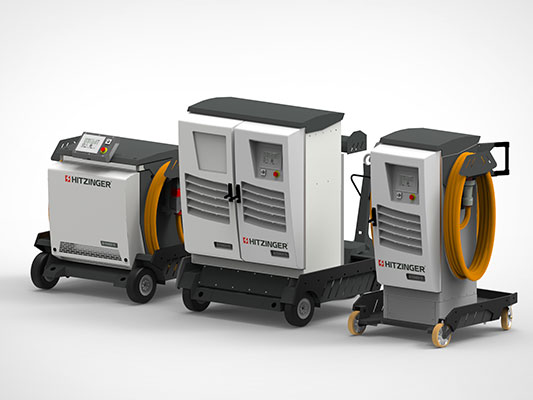 Highest effi­ciency
Max­imum secu­rity of supply
Optimal ser­vice­ability
Ergonomic oper­a­tion
Mobile S POWER product vari­ants at a glance
No matter where and what voltage is needed: S POWER meets every require­ment with its numerous variants.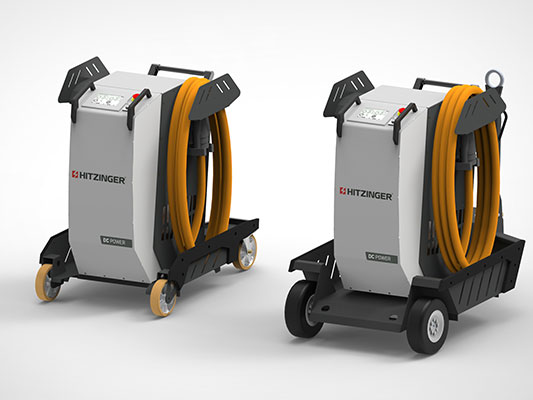 DC POWER M‑H, M‑T
High quality power supply — trailer or towable.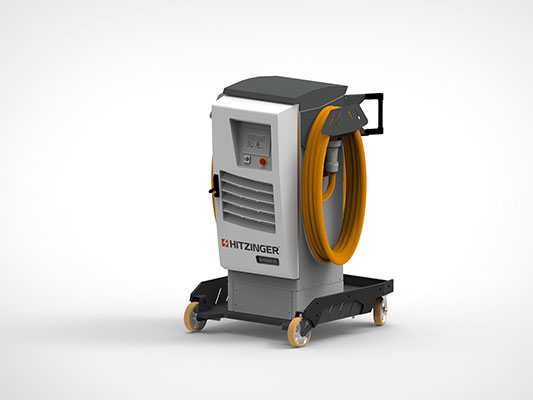 S POWER M‑S
Guar­an­teed voltage where it is needed.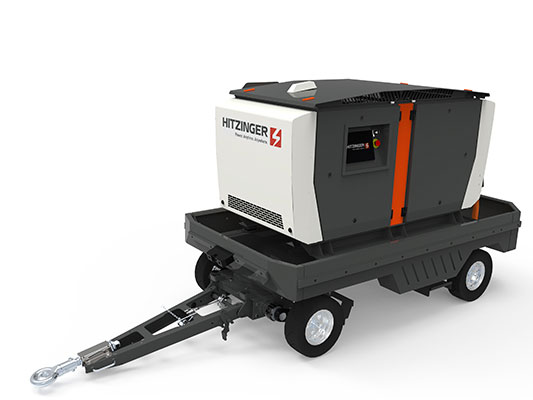 S POWER M‑B-C
Holistic system for high-quality energy supply.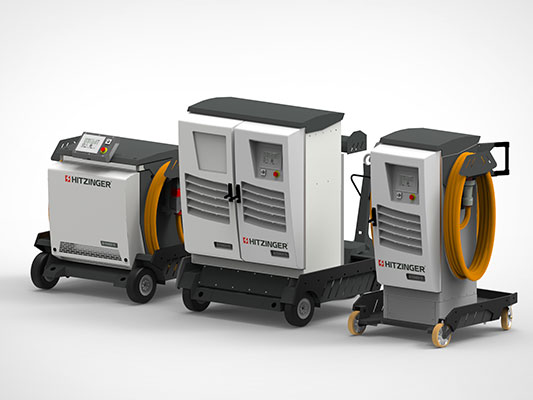 S POWER M‑B, M‑S
The ideal design for every requirement.
Ser­vice
Do you need sup­port? Our ser­vice team will be happy to take time for you!
Spare Parts
With our inter­na­tional loca­tions, we can sup­port you with spare parts quickly and easily — worldwide.
Fur­ther information
Tech­nical support
Is your power supply not run­ning opti­mally? Do you need sup­port from our experts? We are happy to help!
Fur­ther information
Repair
One of your Hitzinger prod­ucts needs a repair? Simply con­tact us now — we will take care of it!
Fur­ther information
longevity & sustainable
Refur­bish­ment
With our refur­bish­ment, your Hitzinger prod­ucts will be like new again, even after decades!