Opti­mized power supply at the parking position
For lower oper­ating costs
The Hitzinger PIT sys­tems are user-friendly power sup­plies that are installed very close to the air­craft parking posi­tion in order to reduce oper­ating costs. Air­craft man­u­fac­turers, main­te­nance com­pa­nies, hangar oper­a­tors and air­ports can use our pits, regard­less of whether they are used in civil or mil­i­tary flight areas. Based on our expe­ri­ence and knowl­edge, we offer indi­vidual solu­tions to meet all the needs and design require­ments of our customers.
Rough spec­i­fi­ca­tions
Exe­cu­tion:
- Hatch Pit
- Pop up Pit
Main com­po­nents:
– Base frame made of stain­less steel with coun­ter­weight mech­a­nism
– Sur­face: anti-slip checker plate
Ver­sions:
– Default
– Sand pro­tected
– Explo­sion proof
Pro­duct­de­tails
With its high quality and effi­cient supply, Hitzinger PIT POWER helps you to save oper­ating costs. The low main­te­nance and ser­vice costs also play an impor­tant role.
PIT POWER is a mod­ular system, whereby even the most indi­vidual require­ments can be met. With its robust, com­pact design, it is nonethe­less weath­er­proof even under the most extreme con­di­tions. With an open system there is no gap and PIT POWER is flush with the ground.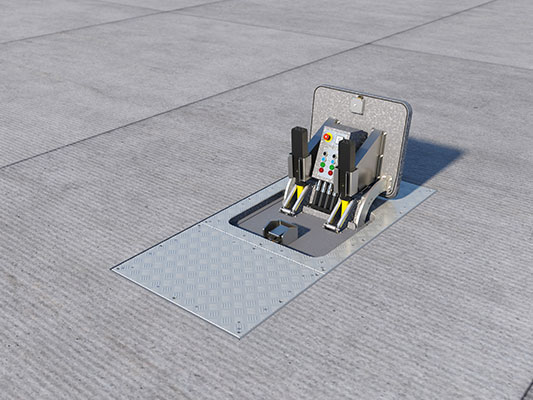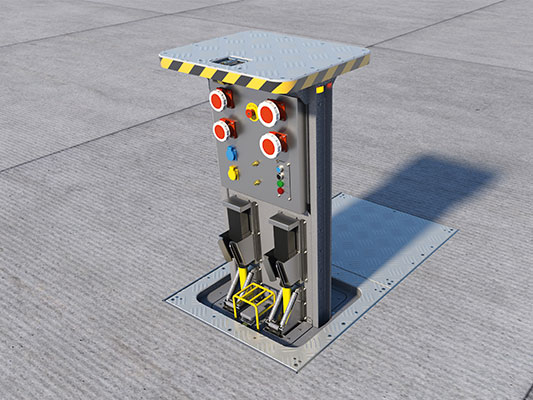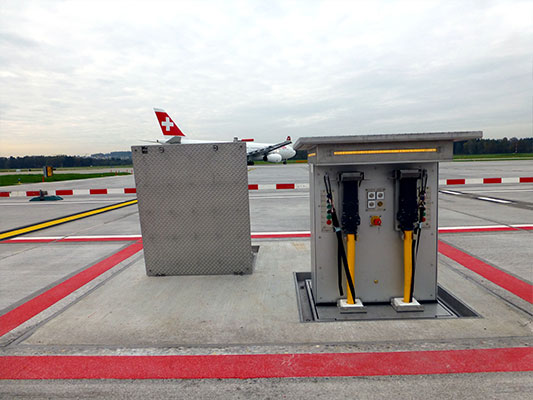 Adjustable coun­ter­weight for safe opening and closing
Ready for imme­diate use
Easy access
Secured and level with the ground
Sev­eral mounting options
Ser­vice
Do you need sup­port? Our ser­vice team will be happy to take time for you!
Spare Parts
With our inter­na­tional loca­tions, we can sup­port you with spare parts quickly and easily — worldwide.
Fur­ther information
Tech­nical support
Is your power supply not run­ning opti­mally? Do you need sup­port from our experts? We are happy to help!
Fur­ther information
Repair
One of your Hitzinger prod­ucts needs a repair? Simply con­tact us now — we will take care of it!
Fur­ther information
longevity & sustainable
Refur­bish­ment
With our refur­bish­ment, your Hitzinger prod­ucts will be like new again, even after decades!