S POWER fixed
Static ground power supply
Rethinking energy supply
With the S POWER, Hitzinger presents a new quality of ground power supply for air­craft in the flight prepa­ra­tion phase. Opti­mized voltage quality and max­imum secu­rity of supply with max­imum ser­vice­ability and sim­pli­fied oper­a­tion make the S POWER a reli­able unit that meets high demands in the long term.
The Hitzinger Stack tech­nology com­bines an active PFC with the latest inverter tech­nology. Economy, secu­rity and max­imum flex­i­bility are the top priorities.
Rough spec­i­fi­ca­tions
Ver­sions: for floor mounting or pas­senger bridge
Per­for­mance class: 45 kVA to 180 kVA
Tech­nical specifications:
Up to 400 % overload
Tem­per­a­ture: ‑30 to +52 °C
Highest effi­ciency ≥ 93 %
Fre­quency: 400 Hz
Mod­ular & easy to maintain
The S POWER con­cept is based on the encap­su­la­tion of crit­ical elec­trical com­po­nents in main­te­nance-friendly power stacks. Each stack has a nom­inal power of 45 kVA. With the mod­ular stack con­cept, we can imple­ment floor power sup­plies with 45 kVA, 90 kVA, 135 kVA and 180 kVA. Stacks are inter­change­able. If a stack fails, it can easily be exchanged for another (the average repair time is less than 10 min­utes) or the S POWER can be used with reduced performance.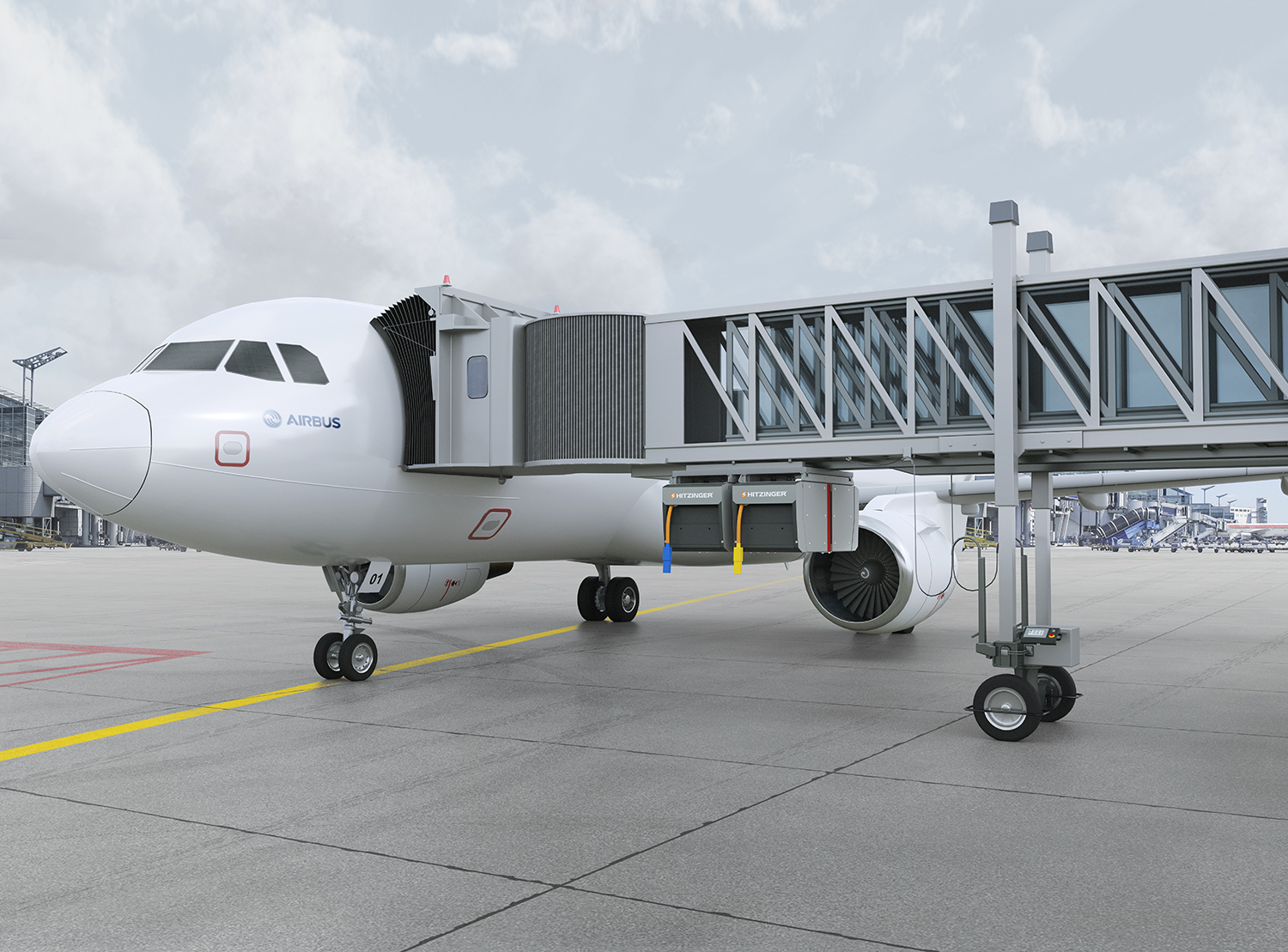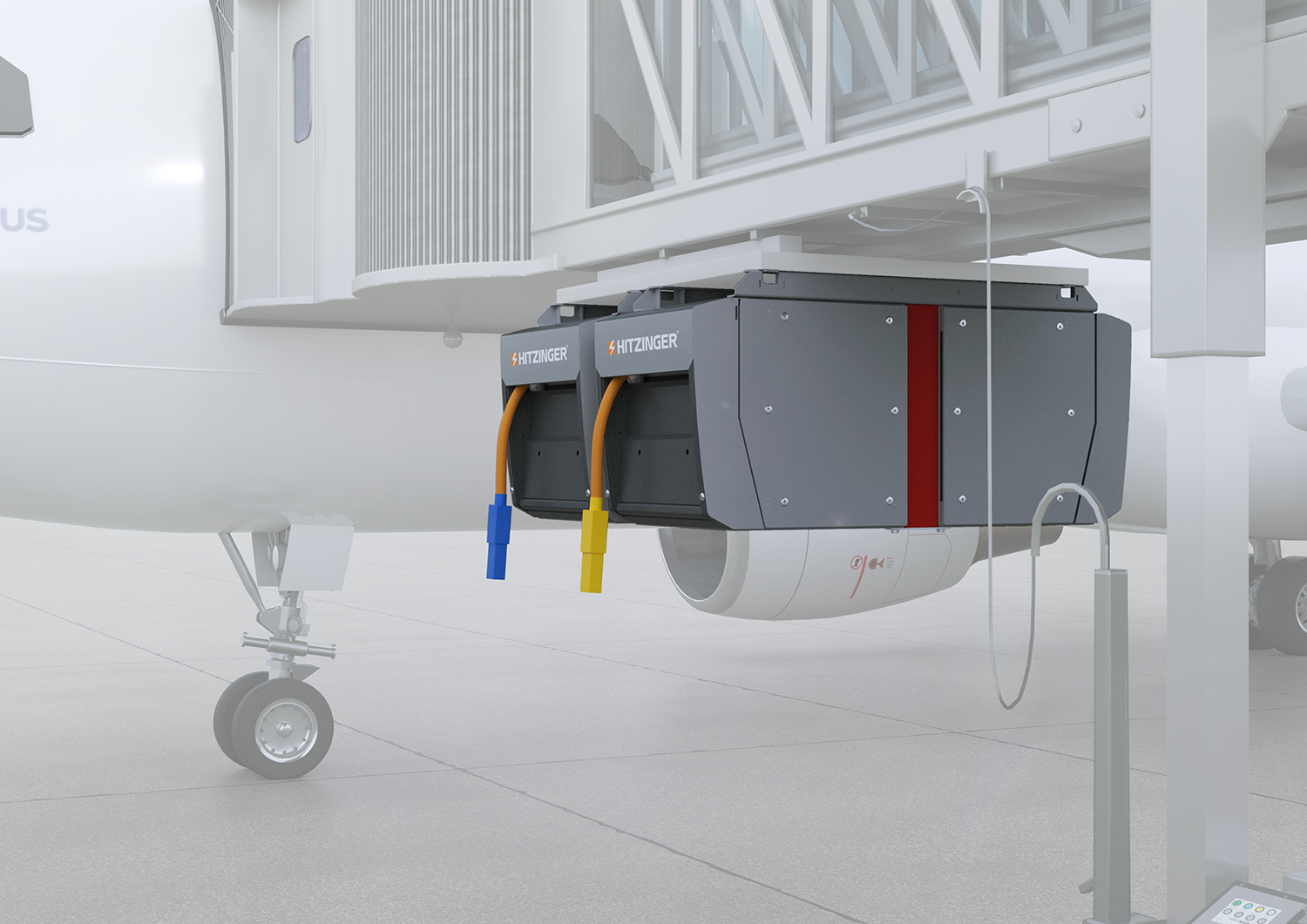 High oper­a­tional efficiency
Easy main­te­nance
Reduced CO2 emissions
Reli­able security
Overview product variants
The ideal solu­tion for every requirement.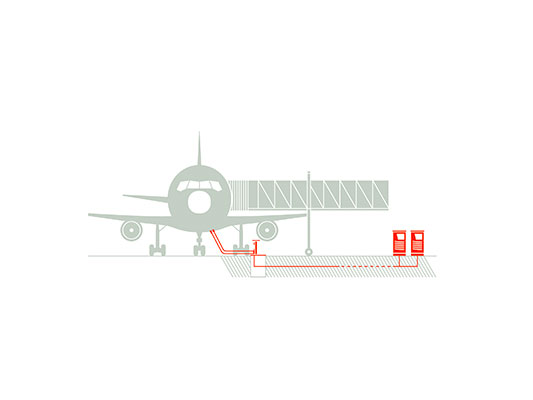 S POWER S
High quality power supply at airports.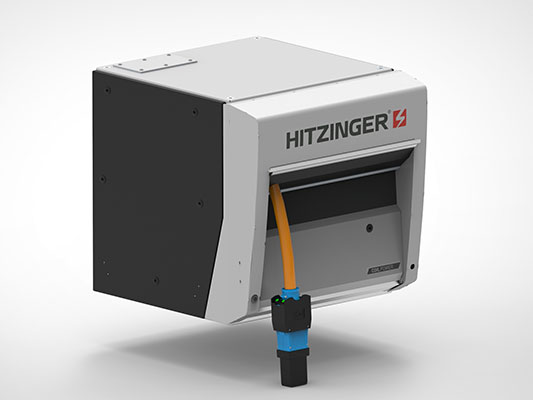 S POWER C
The ideal cable drum for secu­rity of supply.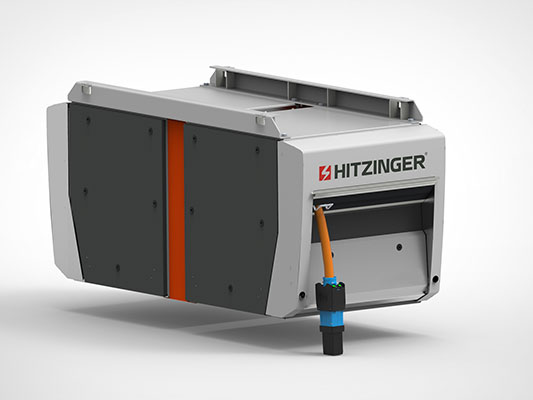 S POWER B‑C
This com­pact 400 Hz supply system includes a static con­verter and a cable drum, each in its own housing.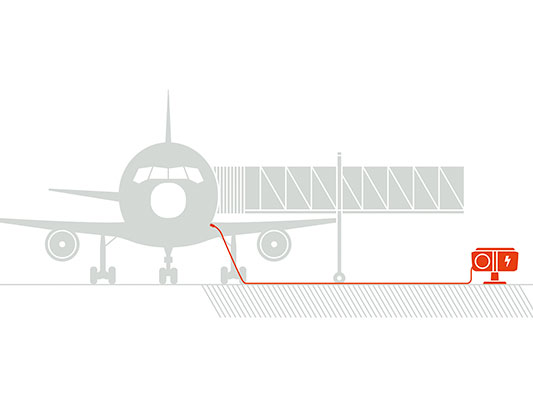 S POWER B‑C-S
The holistic solu­tion for the energy supply at airports.
Ser­vice
Do you need sup­port? Our ser­vice team will be happy to take time for you!
Spare Parts
With our inter­na­tional loca­tions, we can sup­port you with spare parts quickly and easily — worldwide.
Fur­ther information
Tech­nical support
Is your power supply not run­ning opti­mally? Do you need sup­port from our experts? We are happy to help!
Fur­ther information
Repair
One of your Hitzinger prod­ucts needs a repair? Simply con­tact us now — we will take care of it!
Fur­ther information
longevity & sustainable
Refur­bish­ment
With our refur­bish­ment, your Hitzinger prod­ucts will be like new again, even after decades!