For indus­trial com­plexes and buildings
Sta­tionary energy through diesel
When it comes to reli­able energy in chal­lenging areas with the highest require­ments, diesel-pow­ered G POWER units are in demand.
In hos­pi­tals, indus­trial com­plexes, public build­ings, hotels, phar­ma­ceu­tical industry: Our sys­tems meet the highest demands on quality, secu­rity and reliability.
We know the indi­vidual chal­lenges of our cus­tomers when it comes to min­i­mizing down­time is all about it. Regard­less of the area of appli­ca­tion
Hitzinger G POWER units guar­antee max­imum flex­i­bility and pre­cise ful­fill­ment of all require­ments of our customers.
Rough Spec­i­fi­ca­tions
Per­for­mance class: 34 kVA to 3.300 kVA
Voltage: 400 V to 11 kVAC
Fre­quency: 50 Hz, 60 Hz
Ambient tem­per­a­ture: ‑30° C to +50° C
Rel. Humidity: up to 95%
Noise level: up to 45 db(A) at 7m
Norms:
ISO 3046
IEC 60034–1
ÖVE/ÖNORM 8101
fur­ther stan­dards UIC, EN, IEC, ISO, UL, .. according to cus­tomer requirements
Pro­duct­de­tails
Through the use of high-quality mate­rials with pre­cise work­man­ship, G POWER units guar­antee indi­vidual power supply with a long ser­vice life and min­imal main­te­nance. Both the basic equip­ment and the exten­sive spe­cial equip­ment meet our highest stan­dards of quality and reliability.
Tech­nical Highlights
As a gen­eral con­tractor, we are able to imple­ment com­plete emer­gency power projects including engi­neering, imple­men­ta­tion plan­ning, delivery of gensets and plant con­struc­tion. Com­plete system design / room design / spec­i­fi­ca­tions for external assembly Sim­pli­fied oper­a­tion / user menu guid­ance / con­trol the mod­ular design allows you to want a con­trol. Con­trol of the most com­plex low-voltage sys­tems, large number of cir­cuit breakers / changeover groups. The limits of the con­trol are only set by your requirements.
Depending on cus­tomer-spe­cific require­ments, spe­cial solu­tions such as spe­cial voltage adjust­ment ranges from 10 to 100% UN are pos­sible. This flex­i­bility and the most modern encoder sensor tech­nology — e.g. fuel tank based on intel­li­gent ultra­sonic tech­nology — dis­tin­guish our solu­tions from the competition.
Vari­ants and options
Emer­gency power — peak load — standby con­fig­u­ra­tions
Open ver­sion
Sound­proof ver­sion
Con­tainer ver­sion
Redun­dant system designs for optimal system pro­tec­tion
Redun­dant con­trol / redun­dant unit
Var­ious com­mu­ni­ca­tion inter­faces (Profibus, Profinet, Modbus, etc.)
Cir­cuit breaker vari­ants 3‑pole, 4‑pole, with­draw­able tech­nology
Gen­er­ator winding tem­per­a­ture mon­i­toring
Gen­er­ator anti-con­den­sa­tion heating
Diesel engine oil replen­ish­ment pump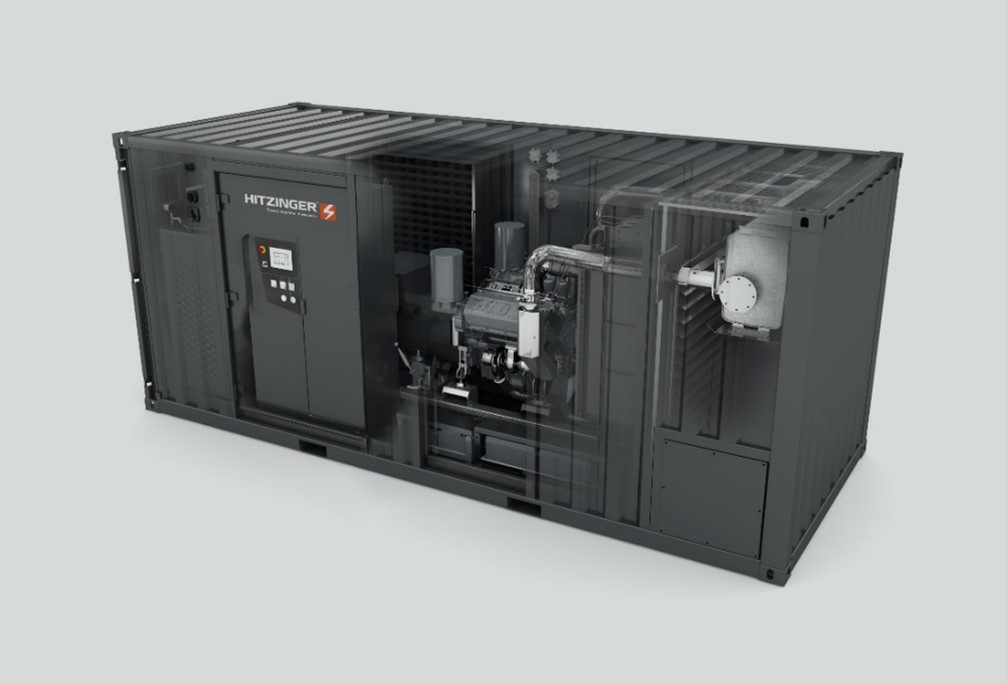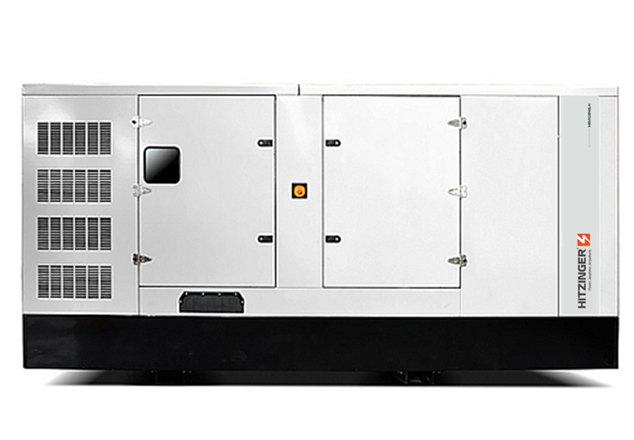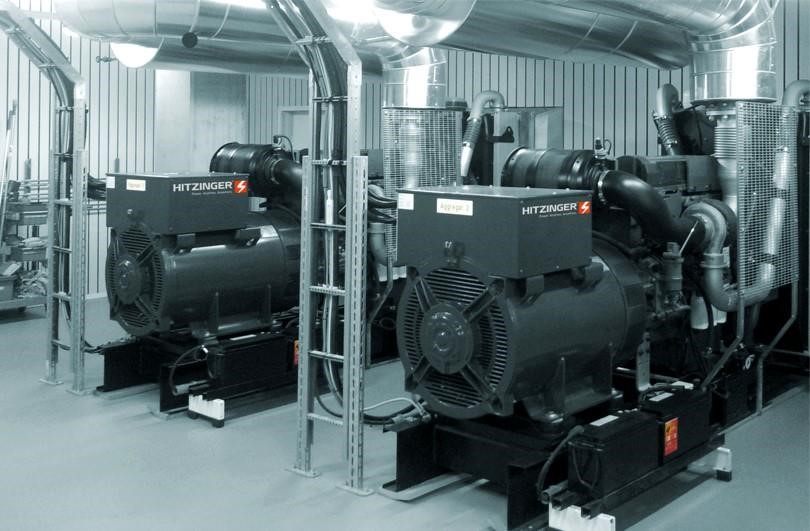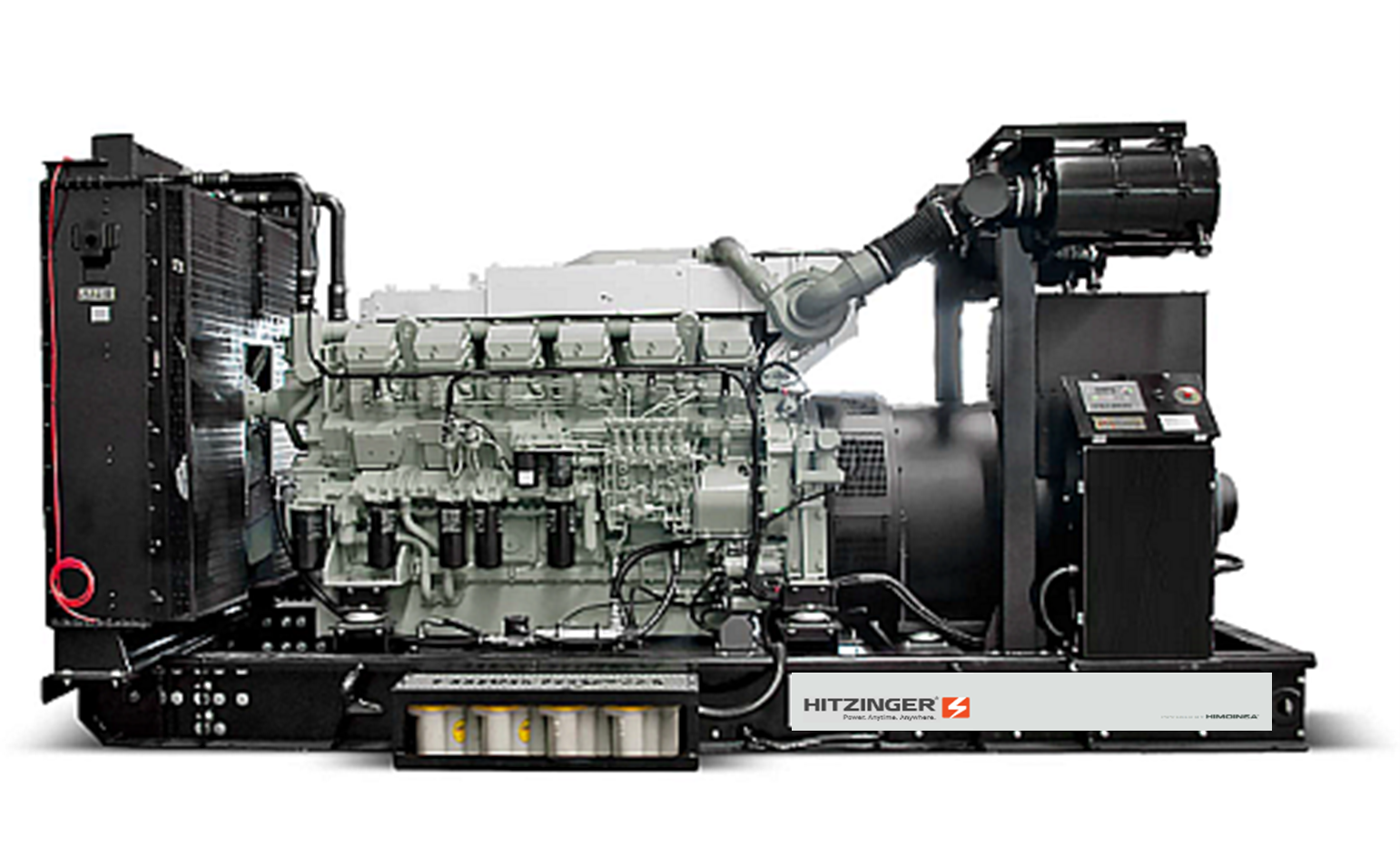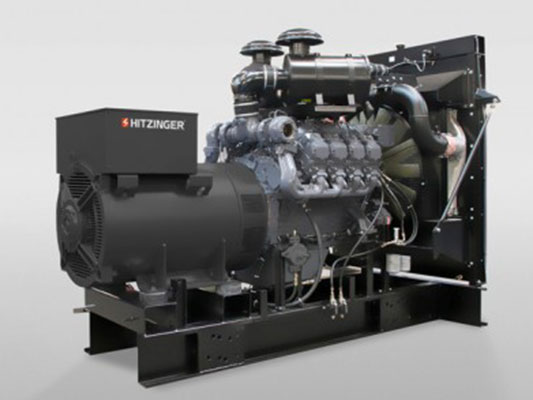 Ser­vice
Do you need sup­port? Our ser­vice team will be happy to take time for you!
Spare Parts
With our inter­na­tional loca­tions, we can sup­port you with spare parts quickly and easily — worldwide.
Fur­ther information
Tech­nical support
Is your power supply not run­ning opti­mally? Do you need sup­port from our experts? We are happy to help!
Fur­ther information
Repair
One of your Hitzinger prod­ucts needs a repair? Simply con­tact us now — we will take care of it!
Fur­ther information
longevity & sustainable
Refur­bish­ment
With our refur­bish­ment, your Hitzinger prod­ucts will be like new again, even after decades!